Main content starts here, tab to start navigating
Blog
What is a Franchise?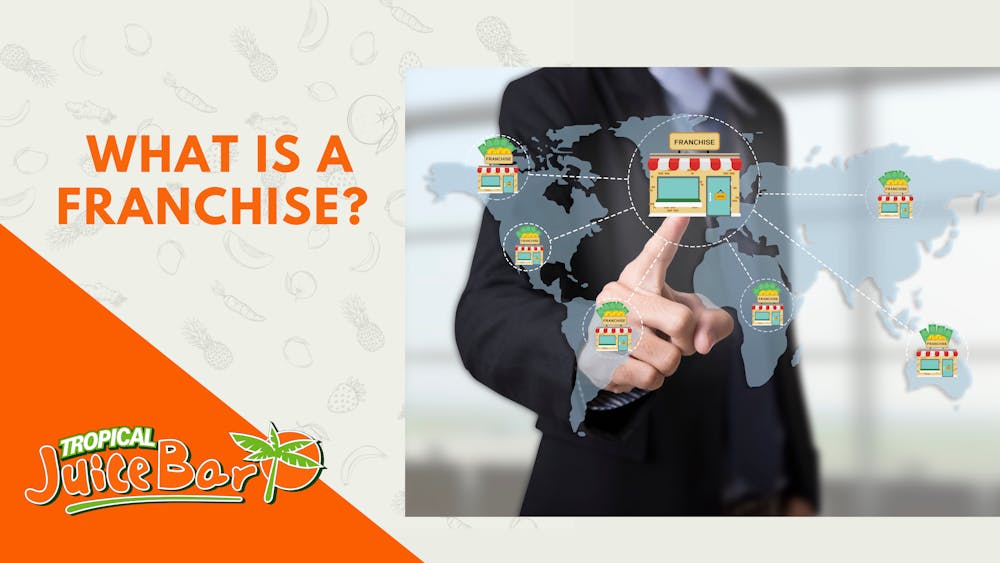 A franchise is a business system that has been established by the (franchisor) to give the right for a (franchisee) who wants to do business under the company/business system they wish to buy. This means that the franchisee will have the necessary resources to conduct business under a successful business plan that has been development for the brand. Making it easier for the franchisee as all systems are set in place to succeed. These systems can range from marketing products to strategies and also business day to day training.
The definition of a franchise can vary per every state as the laws and requirements are different. For instance, In the state of New Jersey where Tropical Juice Bar originated from, the franchise requirements and registration laws are different. In the state of new Jersey you are not required to register your Franchise Disclosure Document with a NJ regulator. Although you should always make sure you are compliant with your state. Ensuring that you understand the laws of your state are very important prior to buying a franchise.
Franchises can be within any industry. There is a wide selection of opportunities within this business investment. You as a buyer a (Franchisee) will need to do research to understand what business type will be the most beneficial to you. Franchise opportunities can range in startup costs from $50,000 to the most lucrative going over $1Million. Based on your research and capital you will be able to set yourself up with the franchise that will work for you.
In our next blog we will provide great "Tips on choosing a Franchise" to help you understand the process and you can be one step closer to choosing your franchise. we will see you soon!
How To Market your Franchise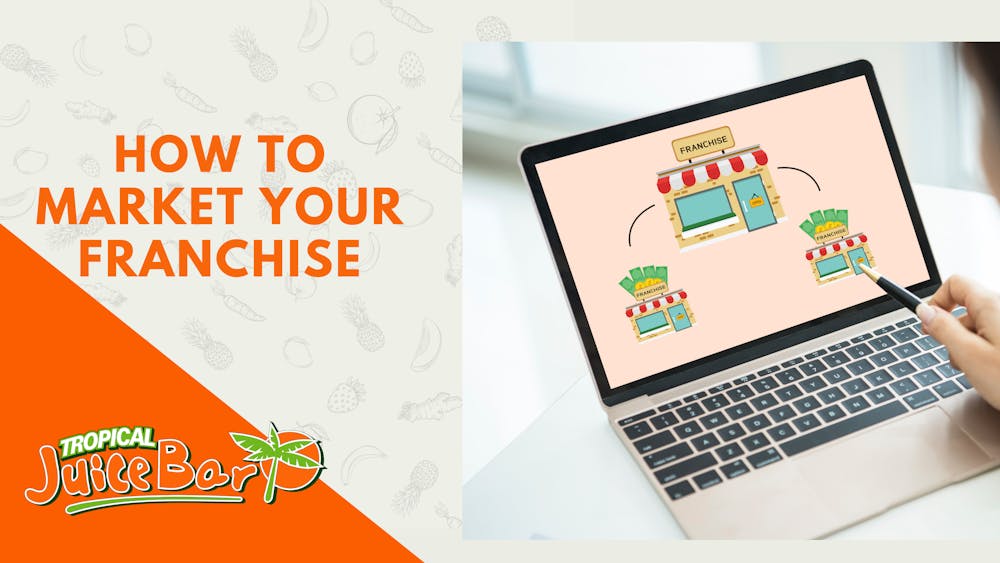 Online presence in this generation is essential to your business overall. Making sure you are marketing your franchise on social media is key to your success, of course if you do it right. The web is becoming very competitive, this means that you don't have time for subpar content. You will need organic and engaging content that will attract the right audience.
Luckily for the franchisee owner, these systems are already in place! However, this depends on your franchisor, if they provide you free range be prepared to do some out of the box thinking to set your location up for success. Make sure that you have a creative person in your team that would love to help when needed to brainstorm great content. This will help you and will help develop that employees creative abilities.
Having a strong brand is also very important. Meaning, is your content the same and provide the audience the right messaging? Is your brand up to date on all social media platforms? As we become more visual it is very important all marketing is uniformed across all channels. Have you looked at website and franchise presentation? Have a professional look at it and refresh your brand look, although you may think you are on the right path you may need help in some areas. Remember all franchise candidates are looking at every platform you use for marketing so make sure you leave them wanting more vs turning away.